Putting it all back together again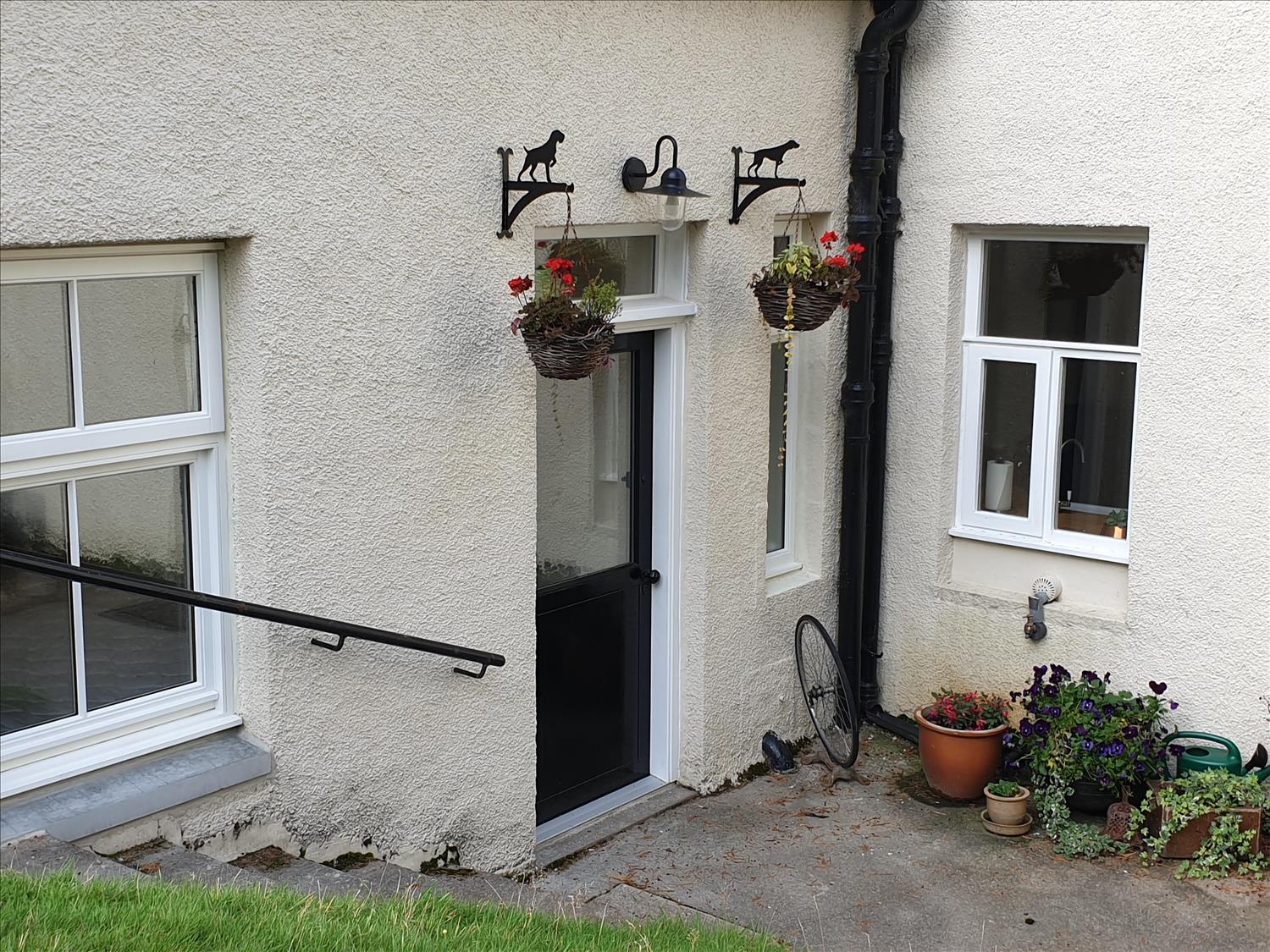 After pulling the walls apart and lifting the floor, we have upgraded the entire annex.
Read More
Restoring and Renovating Sandy's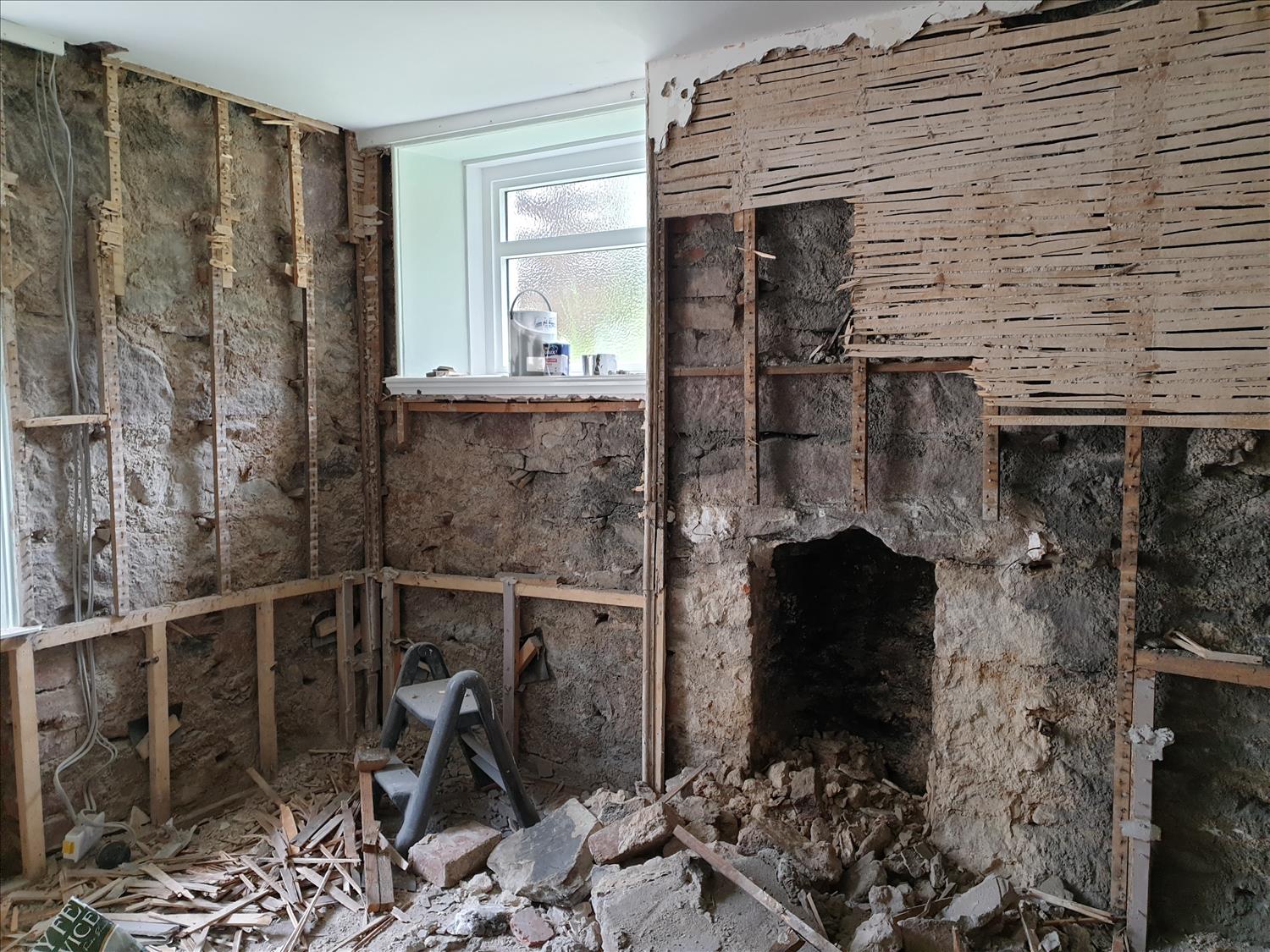 The process to renovate and restore Sandy's was a long one. As with all old buildings, there are often surprises when you start taking walls apart and lifting floor coverings.
Read More